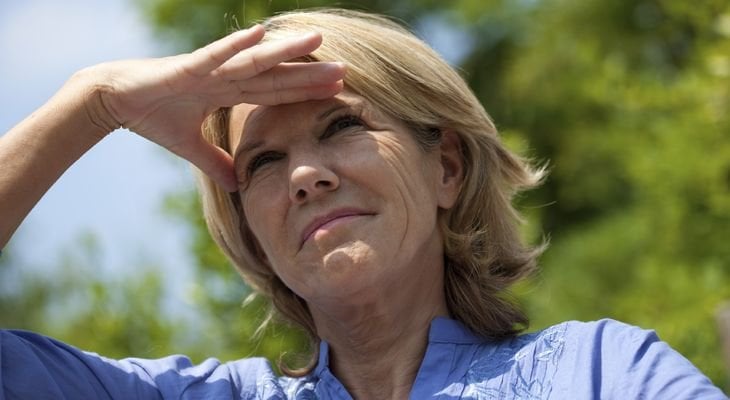 Do you find yourself squinting or closing your eyes in bright light? It could be photophobia or acute light sensitivity. Eyes are designed to respond to light, but certain conditions can create light sensitivity. Exposure to sunlight, fluorescent light, incandescent light and other bright light sources can irritate a person who suffers from this condition.
Photophobia Symptoms
Photophobia can affect anyone regardless of age or gender. It is not an eye disease itself, but is typically a sign of another eye problem. It can be a temporary occurrence or a recurring problem.
When a person suffers from photophobia, they can experience extreme discomfort in bright light. Outward symptoms include squinting, excessively closing eyes, excess tear production, and a burning sensation in the eyes. The severity of light sensitivity is proportional to the seriousness of the underlying eye problem behind the photophobia.
Photophobia Causes
Multiple eye diseases and conditions can be a root cause for photophobia. A simple infection or inflammation can irritate the eye and produce light sensitivity. Migraines or other severe headaches can also lead to photophobia.
Eye color can influence light sensitivity. People who have lighter colored irises experience greater sensitivity than people with darker irises. Extra pigment can serve as a protective barrier against brighter lights.
Sometimes photophobia is directly related to a serious eye problem. It can be a symptom of various eye diseases and conditions, including:
Corneal abrasions
Uveitis
Dry eyes
Contact lens irritations
Sunburn
Medications
Detached retina
Refractive surgery
Color vision defects
Conjunctivitis
Keratitis
Iritis
Botulism
Photophobia Treatments
If you are suffering from photophobia, the best thing to do is to treat the underlying cause. Once the factor triggering light sensitivity is dealt with, photophobia will usually go away and your eyes will return to their normal state.
Some prescription medications can cause light sensitivity. If that is the cause of your photophobia, talk with your physician about replacing it with another medication that does not cause that side effect.
You can wear protective eyewear while outdoors or in brightly lit rooms. Sunglasses with polarized or photochromic lenses reduce glare and also block UV rays that can damage eyes. Avoid bright light or harsh light whenever possible if you are suffering from photophobia.
Extreme cases of photophobia may require prosthetic contact lenses colored to resemble your eyes. These lenses reduce the amount of light entering your eyes and alleviate sensitivity.