Dr. Theodore Sees grew up on a large farm in rural South Dakota. He obtained his bachelors in Science of Information Systems at Dakota State University in Madison, South Dakota. He then graduated professional school at the Illinois College of Optometry in Chicago. 
After graduating in the spring of 2007 and getting married that summer, Dr Carrie and Dr. Ted moved to Washington DC where they each practiced in the Maryland/Virginia/District of Colombia area. After six years away from family, they decided to open their own optometry practice in Rockford.

Dr. Carrie Wright-Sees grew up in Jackson, Michigan, but having family in Rockford and Grand Rapids has made it like a second home to her. After finishing her bachelors in Arts as a biology major at Spring Arbor University near Jackson, she then furthered her education at Illinois College of Optometry in Chicago.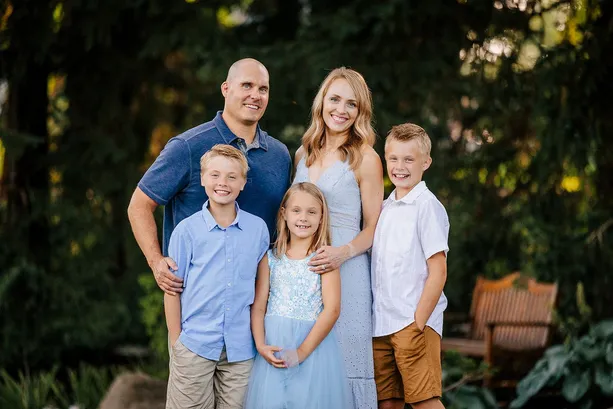 Dr.

Kelly Daugherty Zielaskowski

Dr. Daugherty graduated with a Bachelor of Science in Psychology from the University of Iowa. She received her Doctor of Optometry degree from the Illinois College of Optometry in 2007. Dr. Daugherty is a member of the College of Optometrists in Vision Development and the Optometric Extension Program, through which she has received extensive education in treating binocular vision disorders and vision related learning problems with vision therapy. She is also a published author in vision therapy research. Dr. Daugherty lives in Grand Rapids with her husband and three children.